It all starts in the kitchen.
The Grind is a family owned and operated bakery and cafe based in Sherman Oaks, CA.
All our delicious pastries and baked goods are made in-house and are served fresh,
and our coffee is ground and brewed using top-quality, never-frozen beans.
Our ingredients are 100% organic and purchased from local, independent vendors
with a high reputation for quality and consistency.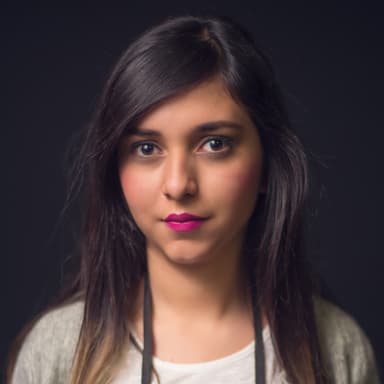 "Some of the best coffee I've ever tasted. Great place to study, too."
- Fiona Martinez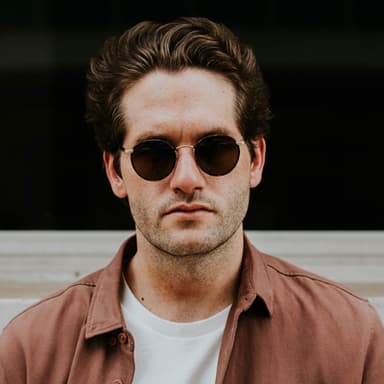 "I love the atmosphere of this place. The owners are very kind and give off a warm vibe."
- John Mason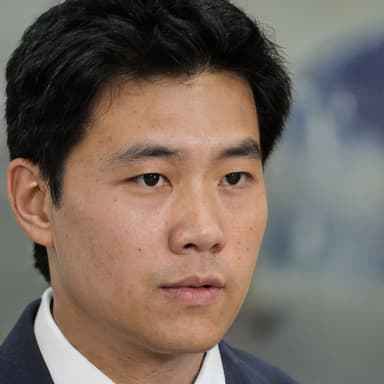 Whenever I grab a muffin on my way to work, it's always fresh. Same with everything else. They're delicious, too!
- Hank Chen
Order Online From Our Bakery

Address
11111 Arlen Dr.
Some Place, CA 91303
Hours
SUN - THUR 9AM-9PM
FRI - SAT 9AM-10PM
Contact
(818) 555-5555
info@thegrind.la